Run Machine: Kohli On The Spot In ICC Test Batsman Ranking
Indian Skipper "Virat Kohli" maintained his top spots in ICC test batsman ranking 2018. Kohli gains career high 937 rating points after scoring innings of 46 and 58 in the fourth Test between England. He overtook Steve Smith after his performances in the recently concluded Edgbaston Test. And he became the seventh indian overall to maintain the top spots in test cricket.
ICC Test Batsman Ranking 2018
In ICC Test Batsman Ranking 2018 the run machine kohli is on first position with 937 rating points and has currently Wrests Top Spot From the Australian favourite steven smith, Smith is on the second position after him with 929 rating points. Due to his good performence in the current series he had gained 8 points and retained the top position. The third position is retained by the another new zealand batsman Kane williamson with with the 837 rating points. Cheteshwar Pujara remains the second highest ranked India batsman in the list as he retained the sixth position in the ranking. However, his unbeaten 132, which helped India take the first innings lead, lifted him from 763 to 798 points.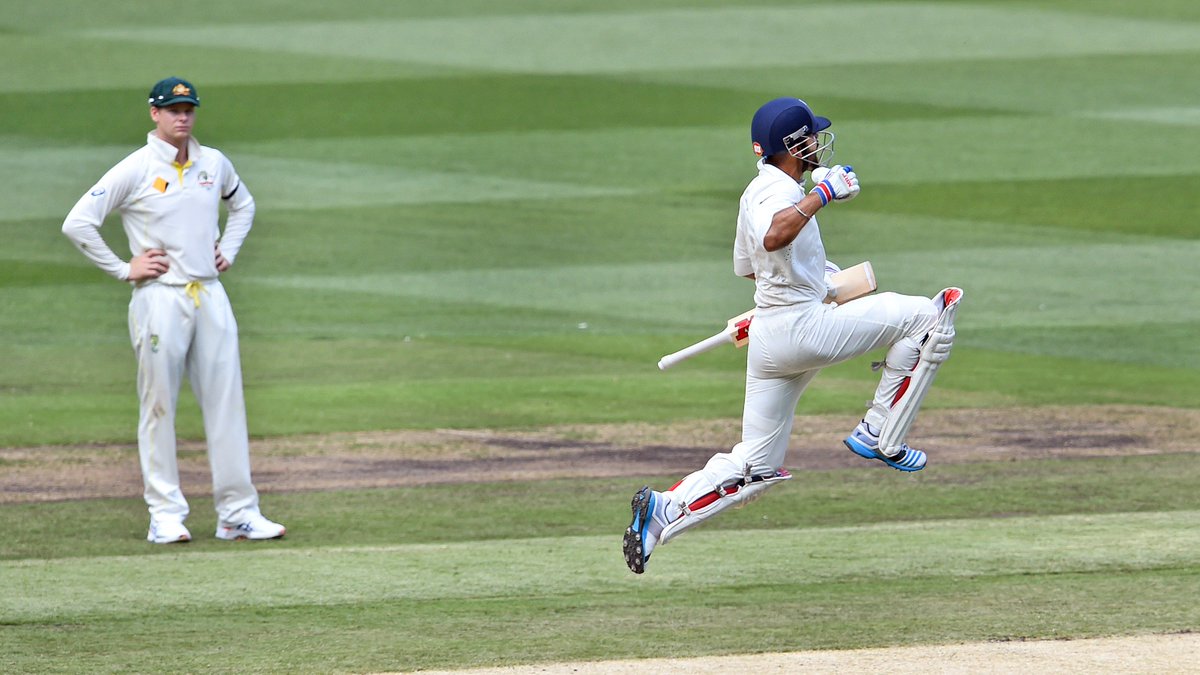 First Batsman Since Sachin Tendulkar To become No. 1 Test Batsman
India Captain on sunday replace the Australia's Steve Smith at the top of International Cricket Council ranking 2018 for test batsman, following his 200 runs in the opening test against England at Edgbaston. The achievement made Kohli the first Indian batsman to be No. 1 in test cricket since Sachin Tendulkar since 2011. Besides Tendulkar and Kohli, Gavaskar, Dilip Vengsarkar, Rahul dravid,  Virender Sehwag and Gautam Gambhir have been the other Indian batsmen to achieve the top spot in ICC Test Rankings. he is the only player who is in the track to break the record of sir Donald Bradman 961 which is the unbeaten record. if he will be playing like this continuously the day will not be far when this record will also broken. Tendulkar was the last indian batsman to remain on the top in test ranking from india in 2011.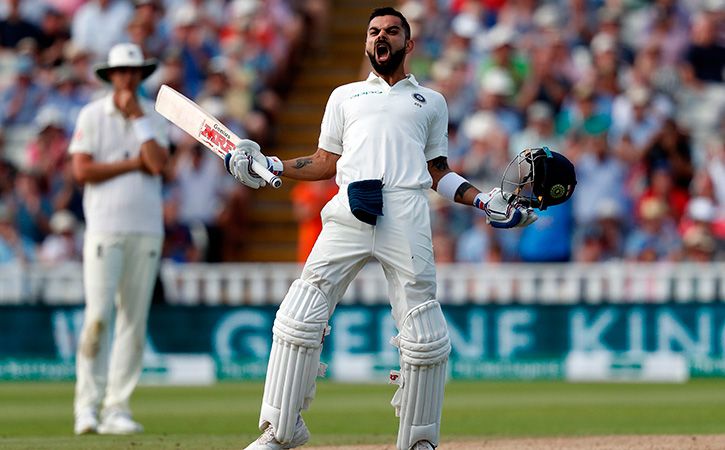 Virat Kohli vs Steve Smith Ranking Comparision
In ICC Test Batsman Ranking 2018 the run machine kohli is on first position with 937 rating points and has currently Wrests Top Spot From the Australian favourite steven smith who is with 929 rating point in the second position. Well as a Indian fans point of view its a good sign, that due to his proper fitness level it will be tough for the smith to regain his number first position. As smith was out for the various matches and  banned from the ICC test as well as the one day squads due to ball tempering. Steven Smith has proved himself as a world-class batsman and a captain. He leads in tests with average of 60. But he still has a lot of homework to do in the shorter format. Comparing the average of both players, Smith has good average only in Test Matches where as Kohli has good average in all formats. He is the only player in the world to have average above 50 in T20s also. So it will be difficult for the smith to break the kohli records.  For the further details regarding this visit the official website www.coolviratkohli.com