Virat kohli The Fitness Icon and Inspiration In Modern Era
Virat Kohli gives fitness challenge to PM Narendra Modi
Indian skipper Virat Kohli once gave a challenge to Prime Minister Narendra Modi,  one of the video posted on Twitter urged Indian captain to shoot a video of their "fitness mantra" and share it. kohli  did 10 push-ups and also praised Prime Minister Modi by calling him his source of inspiration for staying fit. once he tweeted about his fitness and challenged his wife Anushka sharma and Mahendra singh dhoni  for maintaining the same fitness.#HumFitTohIndiaFit #ComeOutAndPlay," Virat Kohli tweeted. For the further information related to his fitness click on the given link www.kohlithefitnessicon.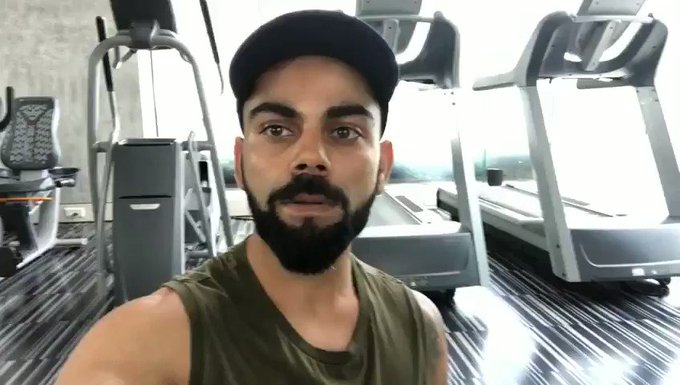 Virat Kohli's Fitness Routine And Full Diet Plan
With his power-packed performances in all three formats of cricket and numerous records in his kitty, the Indian cricket team's captain the fitness icon is an inspiration for all young aspiring cricketers out there. In breakfast he take  Omelette (3 egg whites and 1 wholeegg), Spinach, black pepper and Cheese. In lunch Virat takes Grilled chicken, mashed potatoes, green vegetables, spinach and according to the requirements, adds red meat to his lunch. he lost almost 11 or 12 kg weight due to this diets plans which is a good examples for the new generations.
An incident that changed Virat Kohli's perspective towards fitness
The well-toned body that Virat Kohli demands today was not always like this. Earlier in his career as an international cricketer, he did not take fitness too seriously and was not as fit as he is today. One of the turning points was a friendly talk  with Duncan Fletcher,who was the former coach of Indian cricket team. After his ordinary performence during IPL 2012 he started taking his fitness too seriously. Duncan told him once that the cricket is the one of the most unprofessional of the professional sports. After that he had the great tours in Australia and scored fantastic 180 against the bangladesh and had a wonderful IPL session.
Virat does weight lifting in his own Gym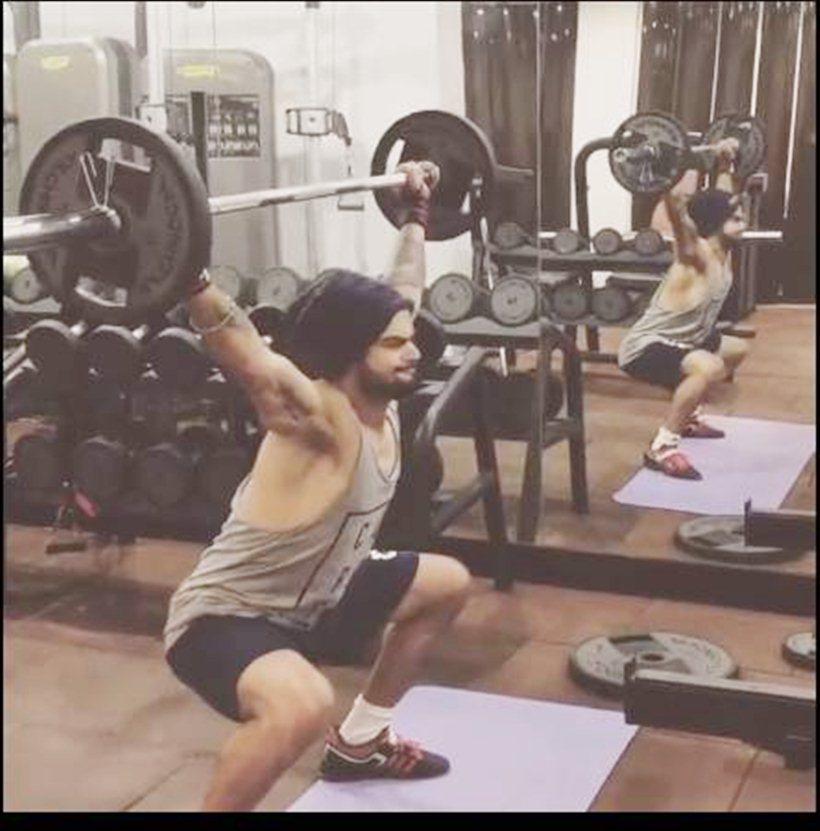 people says that virat kohli transformation has been unreal.In the childhood life Kohli was chubby with erratic food habit ,when he started playing for the indian cricket team he realised the need for greater fitness. the talent was filled up him and his fitness level led him to take his game to the next level. he works out in the gym five times a week, with the major focus being lower-body strength; that's what gives him the explosive power in his legs. Working on his upper body, though, does not figure very high on his priority list.
 Virat uses a high altitude mask for better stamina and improved energy levels.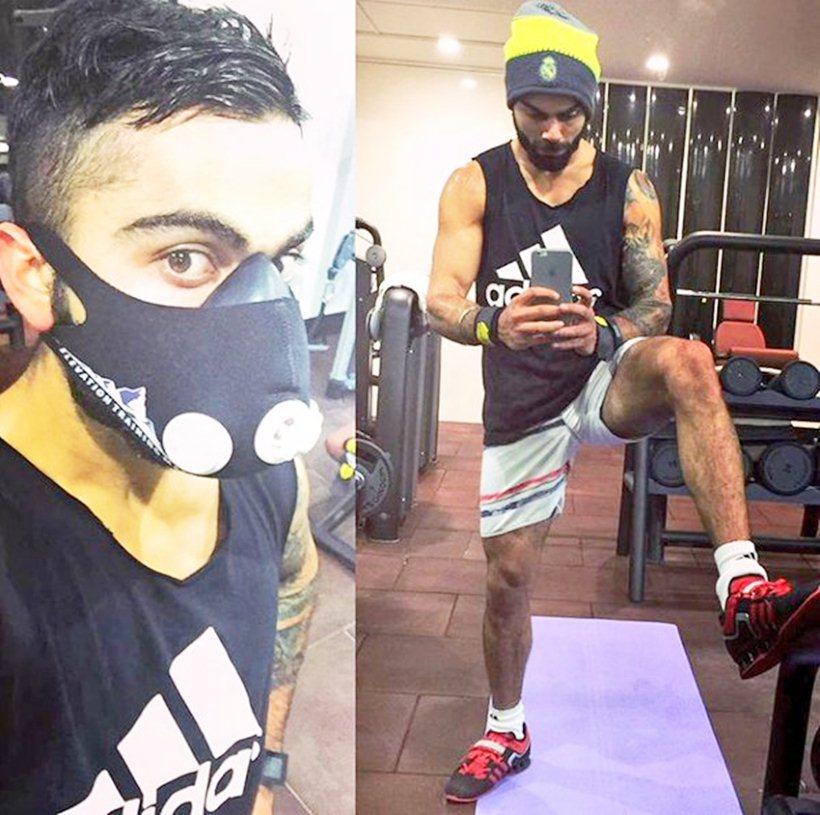 Inspite of the fitness schedule the most important things is the diets which create a massive change upon him. he uses high altitude mask for better stamina and improved energy levels. he was found of junk food and his favouriate food recipe chicken tandoori and chicken tikka but now he focus only on the salmon and lamb chops. Kohli makes sure he consumes a lot of protein. But even men blessed with his kind of endurance need rest. For once, the selectors must be happy leaving him out.For the further details visit to the website www.coolviratkohli.com.